Bid & Mobilisation Executive - London
"TPT Fire are without a doubt one of our most reliable contractors. Their friendly, helpful and personal approach to managing our needs is exceptional, no task is too big or too small and their speed and efficiency makes working with them a pleasure. Very thankful for all the support we have received and we look forward to continuing to work with them!"
Shopping Centre Manager - West Sussex

"The Orchards Shopping Centre have used TPT Fire Maintenance for many years. They provide exceptional service, have never let us down and their prices remain extremely competitive. I wouldn't dream of using another service provider for our fire systems maintenance."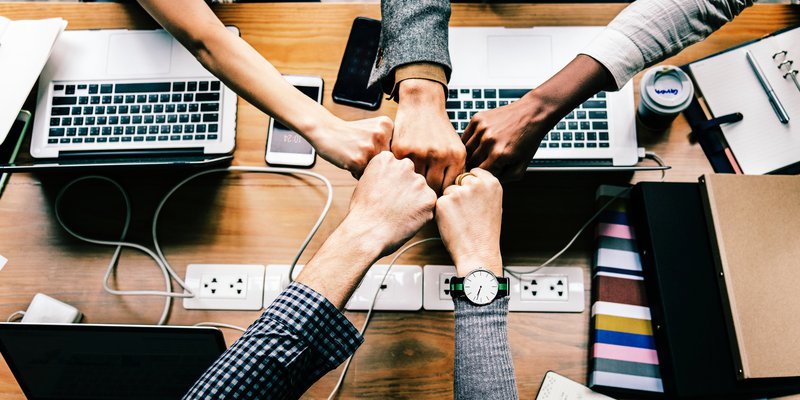 Site Supervisor - London
"I have used TPT Fire as a maintenance and project contractor for over 5 years now on my site 160 Queen Victoria Street, London and have found that all the management and engineers to be of top quality. I have always had the best service from them on any issues, call outs etc. I would strongly recommend them as a sprinkler contractor to any M&E provider."

Centre Manager - Shopping Centre, Hampshire
"I must say that I have not come across such a professional, helpful and knowledgeable company in over 20 years. Every person within the organisation has been nothing but considerate and professional whenever I have needed support and help on site. I really do take my hat off to you guys, I am so pleased we found you."