About Us
At TPT Fire, we pride ourselves on being one of the UK's leading fire protection companies, for both business and residential customers. As a dedicated, family owned and operated fire protection and maintenance company, we have been keeping buildings safe from fires for over 30 years.
Over the years, we have worked with small businesses, individual home owners and some of the largest International and UK based companies. We have decades of experience maintaining fire protection systems for a range of sites, big and small; from historic museums and landmarks, to well-known British high street brands.
Each engineer employed by TPT has been vetted and trained to the highest standards, in all aspects of fire protection system maintenance. We regularly update and retrain all staff within our business, to ensure we are at the cutting edge of fire protection and safety, so our customers know they will always get the best in the business.
Moreover, we employ expert consultants and third party engineers to craft bespoke fire systems and solutions, rather than relying on off the shelf products to do our work for us.
The Regulatory Reform (Fire Safety) Order 2005 requires the responsible person in your business to ensure all fire safety systems are maintained effectively and correctly. This obligation could be a nightmare for you, or it could be straightforward and simple. With a cumulative 100+ years in the industry, you won't find a more knowledgeable team, there for all of your fire protection maintenance needs.
We pride ourselves on delivering excellence to all of our customers; it's why we have been so dedicated all these years!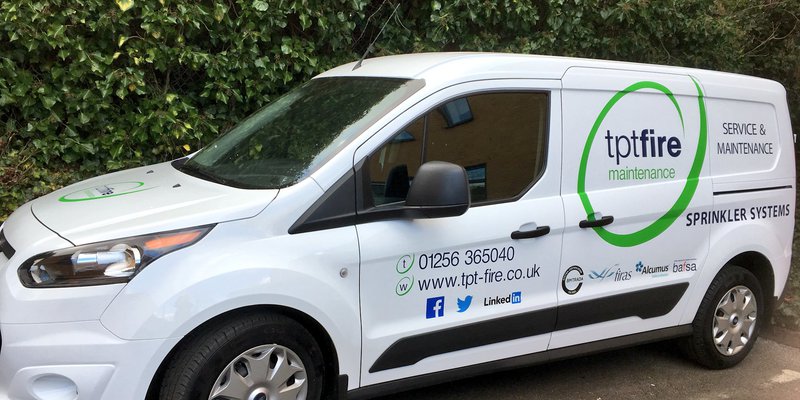 Togetherness. Passion. Talent. Family. Integrity. Responsibility. Excellence.